Welcome to the Land of Junganew!
A Fun Speech Therapy Adventure
Junganew is a story based adventure that creates an experience for children to learn their sounds. Featured sounds include "S", "TH", "F", "R", and "L". The complementing sound of "S" is now in the App Store! Downloaded in 12 different countries.
Get the App
Get the Book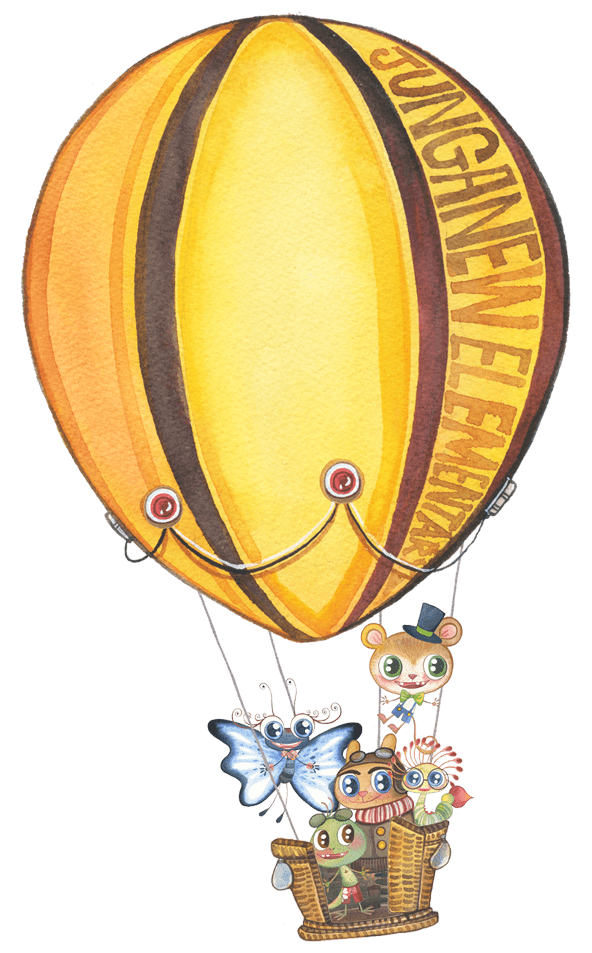 Junganew A Herd of Sounds
JUNGANEW: A Herd of Sounds is a strategy based program designed to help children learn their sounds as well as important language and social skills. The book features the sounds of "S", "TH", "F", "R", and "L". The app focuses on the sound of "S". The book and app are primarily for the use of children 3+, but can be enjoyed by children of all ages and needs.
Junganew is the first educational series where sounds are truly the stars of the show! Come along for an adventure into a beautiful, vibrant world of sounds with the lovable, audible Herd of  animals whose names represent a unique sound of the English language!
Using an animated story-based approach, Junganew is very creative, very user friendly, and a very fun way for children to learn how to pronounce letter sounds. I highly recommend it!
Perk up your ears, listen, and learn Miss Snake's favorite sound… Sss! Sing and celebrate with our good friend Theo the Tree Frog as he takes us on a sound-filled adventure in the land of Junganew!


A veritable visual and auditory wonderland.

This is one well-crafted app, and one that will surely enhance any Speech practice or classroom.

A winner for children
Great new app for young children. Perfect learning tool while having fun. Highly recommend this.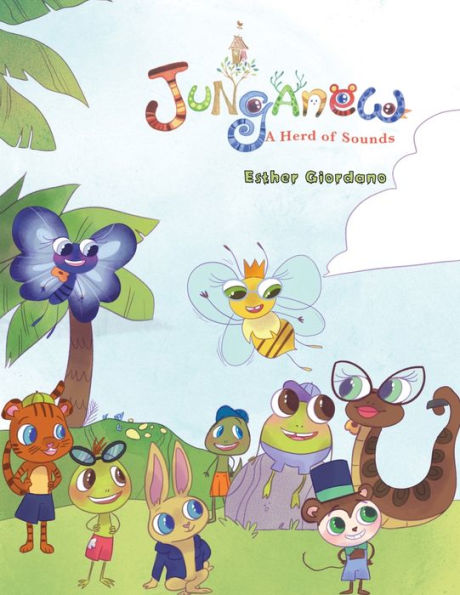 Junganew Children's Book
Junganew: A Herd of Sounds
Welcome to the land of Junganew! Come join the herd for a sound-filled adventure! This is a world where animals play.
Follow us all as we learn to say…
Miss Snake's favorite "S" sound as she gives a hiss. Theo the tree frog who's filled with bliss! When he thinks good thoughts of his "TH" sound and FeeFee Bunny wants to play around! With big front teeth when she teaches us "F", we learn to focus and take a deep breath. Roary Tiger can roar his "R" so friends come together from near and far. When Larry Lizard starts a landscaper's club, we learn the sound of "L" to lead with love.
Moving to each sound and singing to the beat gets the sillies out so get off your feet! As the animals learn their sounds, they discover the true meaning of friendship, accepting each other's unique qualities and sticking together as a herd.
Let's have fun as we learn and grow and explore new things!
Ready, set, let's go!
Award Winning Speech Therapy Development
Junganew: A Herd of Sounds "S" won the People's Choice Award for the best children's educational app from the Tabby Awards. The Tabby Award represents our second as we also won the Best Mobile App Award.
Music

100%

100%

Fun

100%

100%

Language

100%

100%

Life Lessons

100%

100%

Love

100%

100%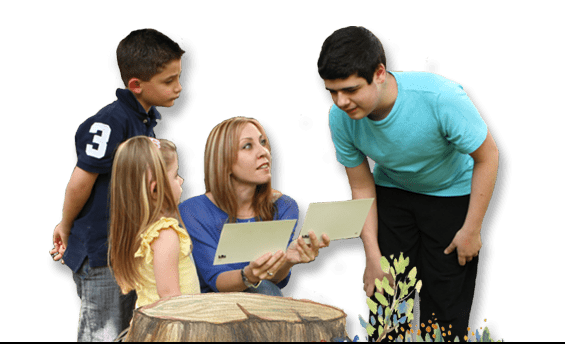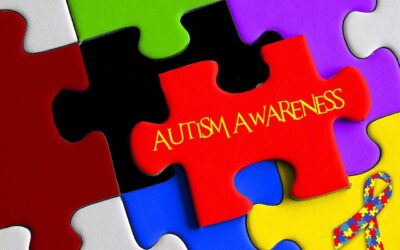 My Recommended iPad App for Autism Intervention Providers/Parents:  Junganew: A Herd of Sounds-"S" by Junganew LLC This App is an adorable, artistically creative, and repetative storybook-game-practice drill-language activity App in one, originally designed by fellow...