Meet the Junganew Team
Bringing Life To Junganew
Meet the people behind the Junganew experience.
Get the App
Get the Book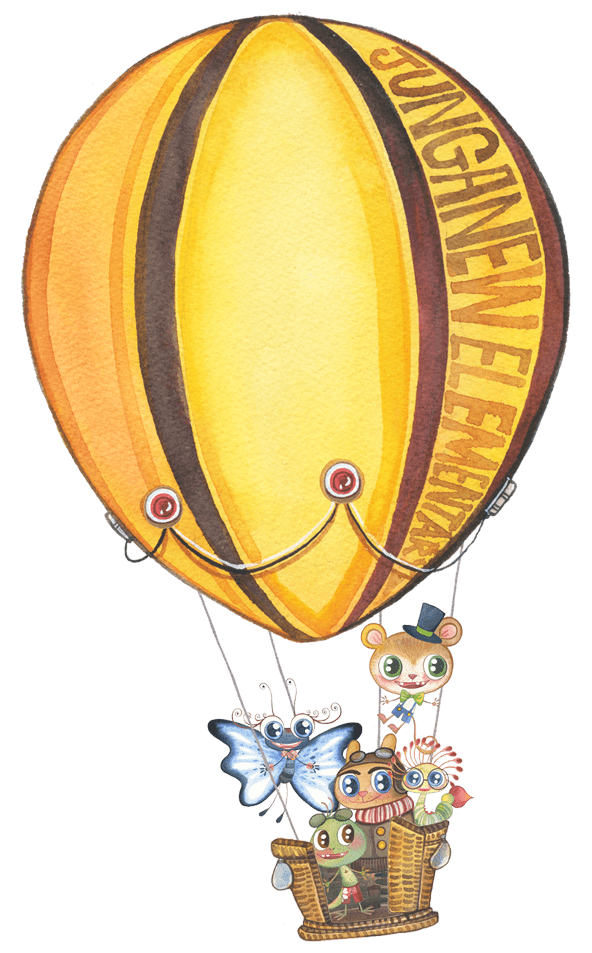 As a therapist with over 25 years of experience, Junganew: A Herd of Sounds was born. The book is fun and engaging, allowing parents, teachers, and caregivers to become active participants in their child's speech and language development. The complementing app is a lasting adventure with extensive therapeutic techniques that are exciting and captivating!
I have two children of my own and the children that I help have become an extension of my family. My love for children has inspired me to create fun new ways to learn. As a result, I created the Junganew book and app as a way to share my experiences and teaching techniques with the world.
I believe that anything is possible. Our children are our present and our future. Just as our characters learn, I hope we all can remember that our journey is as fulfilling as our destination.
Esther Giordano, MA CCC-SLP
CREATOR
From visionary speech and language pathologist, Esther Giordano, MA,CCC-SLP, comes Junganew: A Herd of Sounds. Junganew is a land where sounds are represented by characters and their habitats. Each character goes on an adventure with the help of their friends to learn their sounds for a special school event! On their journey, they also experience fun filled language and social skills while learning the value of self and others.
Brought to life using hand crafted interactive watercolor paintings from renowned artist Alina Chau. Junganew: A Herd of Sounds aims to utilize and develop the most engaging immersive storytelling to help children get excited about learning their sounds.
JUNGANEW: A Herd of Sounds is a strategy based program designed as a book and an app. The book features the sounds of "S", "TH", "F", "R", and "L". The app focuses on the sound of "S". The book and app are primarily for the use of children 3+, but can be enjoyed by children of all ages and needs.
Esther Giordano, MA, CCC-SLP is a licensed Speech Language Pathologist practicing in the state of New Jersey for over 25 years. She earned her Bachelor of Arts in Psychology at Wagner College, Staten Island, NY in 1992 and her MA in Speech Language Pathology at Kean University, Union, NJ in 1996. Esther has experience in evaluating and treating children in early intervention, private practice, school-based settings, and sensory gyms.
Esther is a Hanen certified therapist. She is also certified in Links to Language, Hippotherapy, Interactive Metronome, Therapeutic Listening, and Astronaut Training. Plus, she is level 2 PROMPT trained as well as trained in MNRI for oral reflex, postural and dynamic, and tactile integration, Yoga/Pilates for children with special needs, Oral Motor Therapy, SOS Feeding therapy, Beckman Oral Motor protocol and has an emphasis in DIR Floortime Approach. Esther has earned the American Speech Language Hearing Association Award for Continuing Education and has held this honor for the past decade.
Esther is particularly interested in working with the dynamics of the family to increase functional communication skills. She specializes in providing therapy for children diagnosed with Childhood Apraxia of Speech, Sensory Integration Disorders, Receptive/Expressive language delays and disorders, Auditory Processing, Autism, and Articulation/Phonological disorders.
Junganew Development Team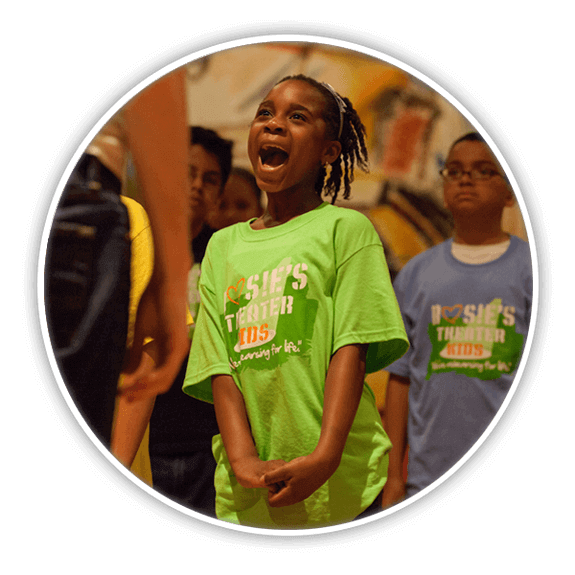 THEATRICAL PRODUCTION
Rosie's Theater Kids (RTKids) is an arts education organization dedicated to enriching the lives of children through the arts. They serve students who otherwise would not have the opportunity to experience the arts, positively changing the trajectory of their lives by providing comprehensive classes in music, dance and drama; thoughtful mentoring; and structured academic guidance. Their goal is to inspire excellence, motivate learning, uplift the human spirit, build confidence, and spark a lifelong appreciation for the arts.